I am a firm believer in supporting the local community and that extends to buying produce locally through our farmers' markets in the neighborhoods near my home. Since my community has access to fresh foods throughout the summer, it only makes sense that I stock up on what I need and help those that sell it all at one time. There are so many reasons to help out when one can directly in their own community and I stress this any chance I get with those I come in contact with.
My favorite morning drink is coffee and I like to get locally produced coffee beans from growers down the street from my home. The prices and flavors are simply the best that can be had, and it makes me feel nice to be able to support those that are near me and my family on a day to day basis. Here are just some of the reasons to support your local markets.
Taste the True Flavors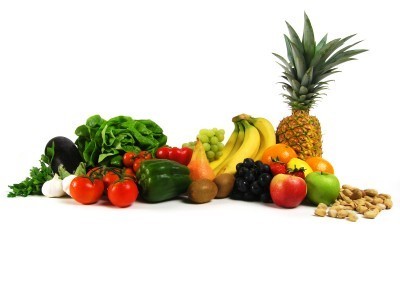 You may not know it yet, but the freshest vegetables and fruits that you can buy are the ones that are available in your farmers market. The fruits you buy locally are brought directly to you and since it is grown organically, this is as real and as fresh as food can possibly get. Being able to say it is fresh from a home-grown farm is something not most can say.
Enjoying the Season
Seasonal foods thrive at farmers markets, and they are truly delicious, fresh, and offer the true flavors that are the essence of great cooking and eating. Getting your food from a farmers market reconnects you with growers in your region and you can know that at any time you have availability to fresh asparagus for the spring, sweet corn during the summer, pumpkins in the fall, and other produce during any time of the year.
Supporting Family Farmers
Local farmers these days need more support than ever before and I like to do what I can for small family farms as they are the ones that get hit the hardest during tough seasons. By buying from them directly, they get more return on produce and help keep them in business.
Protecting the Environment
Food travels fairly far across America, so if you buy locally, you are saving on the natural resources necessary to transport them, as well as cut down on pollution, and saving the use of plastic with all that extra packaging. Buy locally and minimize your carbon footprint on the planet.
Nourishing Yourself
The foods found in most grocery stores is not only highly processed, but contains loads of hormones, pesticides, genetic modifications, antibiotics, and much more. Some has even been waxed, irradiated, or even gassed while in transit. Local farmers are more inclined to use better options to ensure that your produce is free of these chemicals that do us harm. At the end of the day, it is up to us to give back to our community in real ways that matter to everyone.